Your partner for lettings
Unbeatable exposure for your listings. Rich market insights.
Tools that can support across your lettings business.
We're here for you.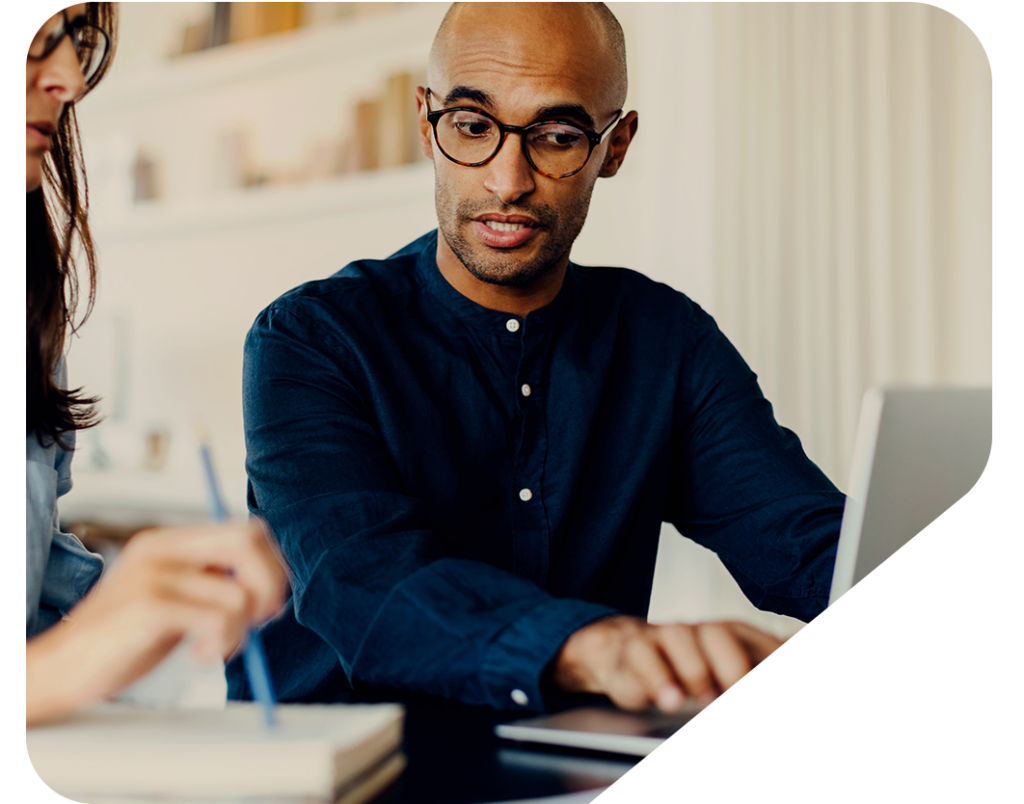 The UK's no.1 lettings marketplace
More visitors
The UK's most visited property website¹, with over 196 million visits a month.²
More landlords
92% of landlords prefer their properties to be advertised on Rightmove.³
More results
7x more tenants are found via Rightmove than any other portal.⁴
Do you hate admin?
Fed up of chasing down paperwork?

Juggling multiple log-ins?

Bored of being stuck at your desk?
Our
Lead to Keys

system allows you to claim back your time. And spend it on landlords.

Sources: 1. Comscore, 2022. 2. Google Analytics, 2022 monthly average. 3. Rightmove Landlord Survey, March 2022, Sample: All landlords (1,248), Question: Thinking about the property websites you use, please answer the following statements. 4. Dezrez data from October 2022 to August 2023 across 212 agents who use both Rightmove and Zoopla; OnTheMarket share of leads will be understated due to not every agent in the dataset using it.