Fill in the form below to order free marketing materials for your branch and team. Please allow 5-7 working days from placing an order for it to arrive.
You'll need to be logged in to the Rightmove Hub to order marketing material, as this service is only available to Rightmove members. 
Can't wait for the postman?
Get instant access to all our marketing material below in digital PDF format.
Shout about the exposure you give customers through Rightmove
Highlight your presence on Rightmove in your windows and valuation packs.
To add your own logo to these digital versions and print them yourselves, open the file in Adobe Acrobat Reader and click the image icon next to the Rightmove logo to upload your own logo.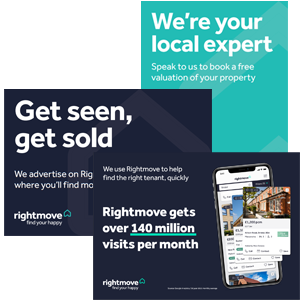 Seasonal window cards – Spring 2022
Seasonal window cards – Best Ever Spring Market – Spring 2022
Rightmove Window cards – Full Set
Rightmove window cards – One Day Could Be Today
Promote your use of our premium products
Let your clients know how you'll make their properties stand out from the crowd.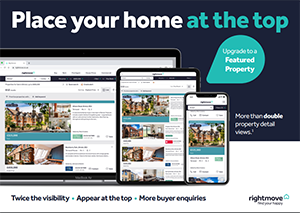 Featured Property leaflet – Sales
Featured Property leaflet – Lettings
Premium Listing leaflet – Sales
Premium Listing leaflet – Lettings
Auto Featured Property leaflet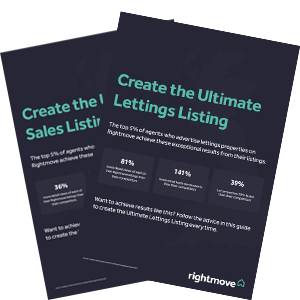 Create the Ultimate Listing
Find out how to grab buyers and tenants attention with your property listings.
Create the Ultimate Lettings Listing
Create the Ultimate Sales Listing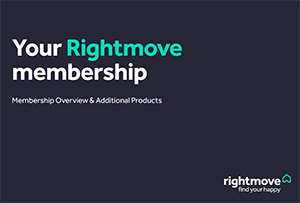 Your Rightmove Membership
Get a complete overview of what is included in your Rightmove membership and some of the additional products and tools you can add.
Estate Agency Membership Guide