Plan, Do, Measure – the secrets to marketing success
Webinar recorded live:
Categories: Maximising your Rightmove membership
---
Marketing masterclass series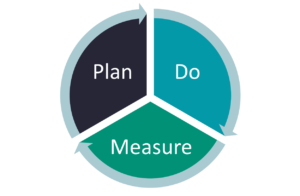 Week One – Plan: Focus your marketing energy on the most effective channels by understanding the right questions to ask when planning your marketing activity.
Week Two – Do: We'll take a look at ways your estate agency can do things differently in your marketing to really get noticed.
Week Three – Measure: We conclude with a look in detail at how you can measure and prove the success of your marketing activity.
Each of these sessions is designed to complement each other so we highly recommend registering for all three sessions at the same time.
Watch the replays below
Part 1 – choosing the right marketing channels
Part 2 – risk being seen to stand out from the crowd
Part 3 – a guide to measuring marketing success