Video is playing a key role for many agents and developers in the current environment – helping you market properties more effectively, better qualify leads and keep staff safe. In fact, over 10,000 properties on Rightmove have now advertised an online viewing. On this page we've pulled together tools and resources to help you make the most of video in your business.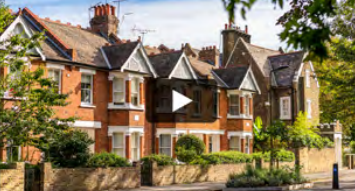 Showcase your videos on our new property detail pages
You told us you wanted more opportunities to showcase videos on your Rightmove listings. So in late 2020 we launched redesigned property detail pages that highlight video much more prominently. Watch our best practice webinar for tips on getting the most out of every one of your Rightmove listings.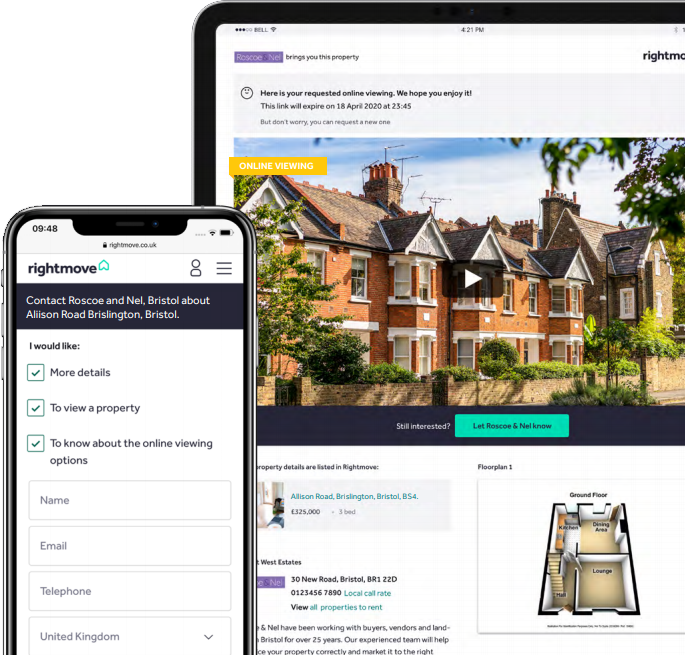 Flexible options for sharing your online viewings and videos
During the first lockdown, we launched and have since evolved a number of flexible features to allow you to promote videos and online viewings on Rightmove in the way that best suits your business. From highlighting on a listing that you offer online viewing to automatically sharing a video when someone enquires and letting you know once they've watched and confirmed their interest, there's a solution for everyone – all included within your Rightmove membership.
Detailed webinar training on videos and property presentation
Agents' views on making the most of video (bite sized clips)
Advice from agency trainers (bite sized clips)