Welcome to your

brand new


hub experience!

Before you dive in to the site, you will need to take a quick tour…

Don't worry; it will just take a second.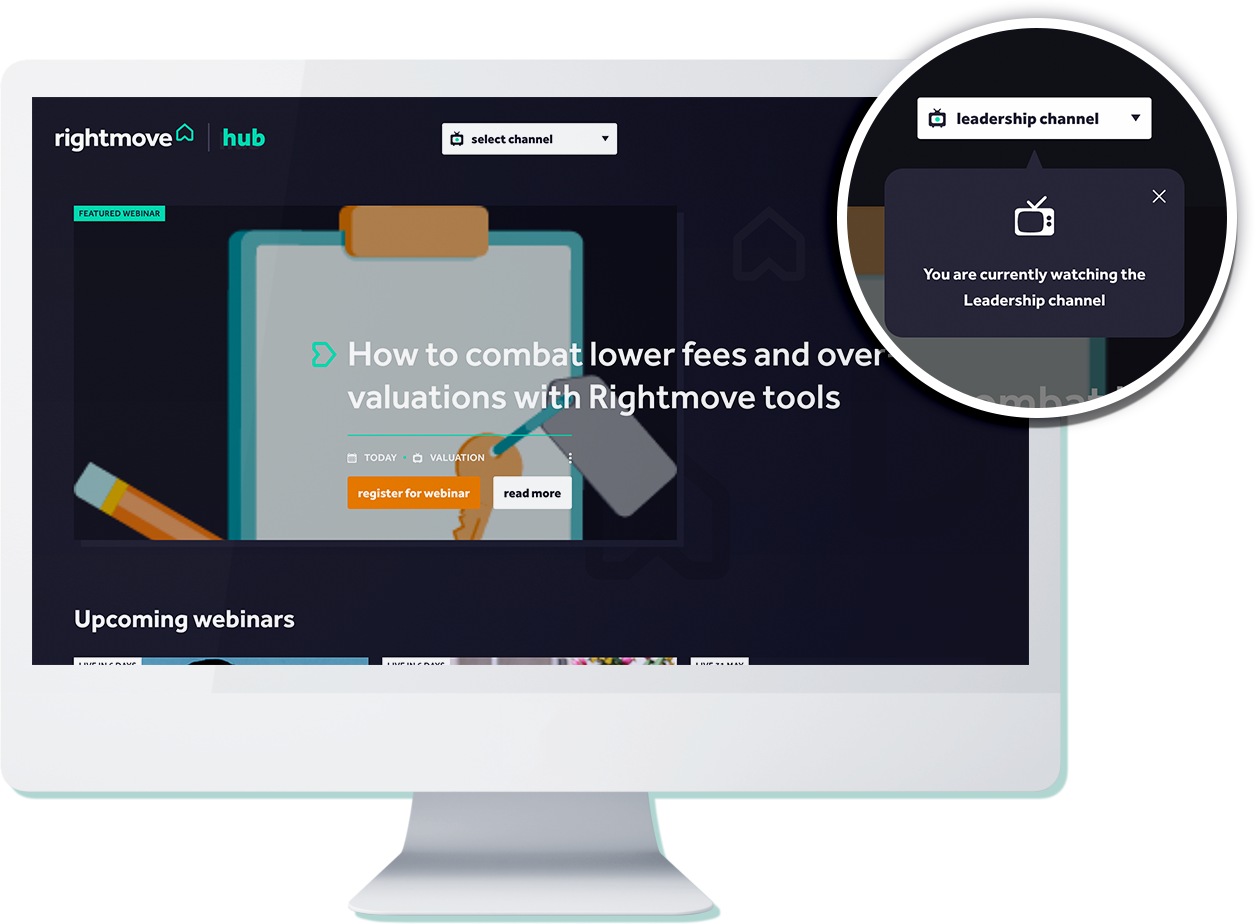 Set your Home page channel:
This is your brand new homepage;
you can set your homepage to only show the latest and most relevant content to your interest by selecting a channel from the drop down list.
We will remember your choice, so your new homepage will always be relevant to your selection.
You can come back and change your homepage channel as many times as you like.
Dive in to 100's of hours of training videos, live webinars and articles.
Maximise your membership with Rightmove training and tools or learn from the very best industry trainers and speakers.
View all content in a channel or view all content in the category that interests you most.
Know what you're looking for?
Then feel free to use the new search function.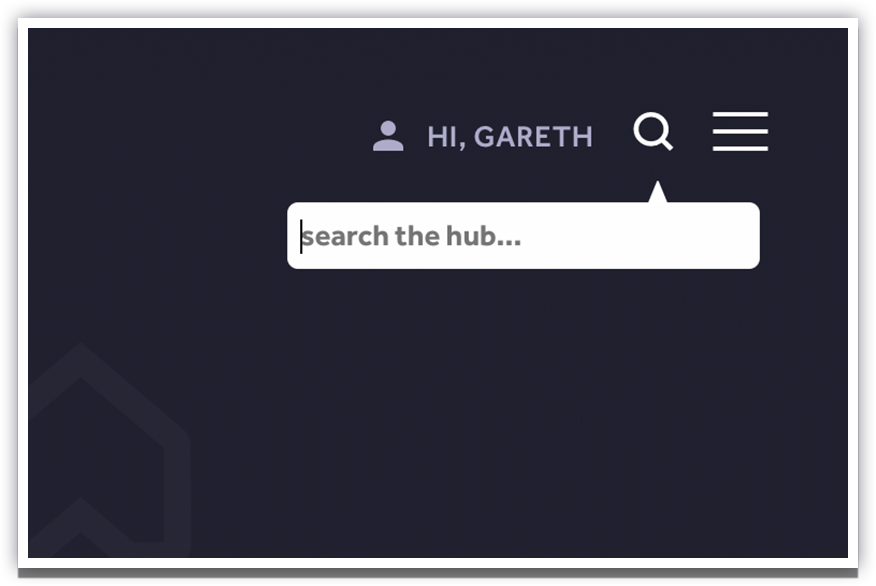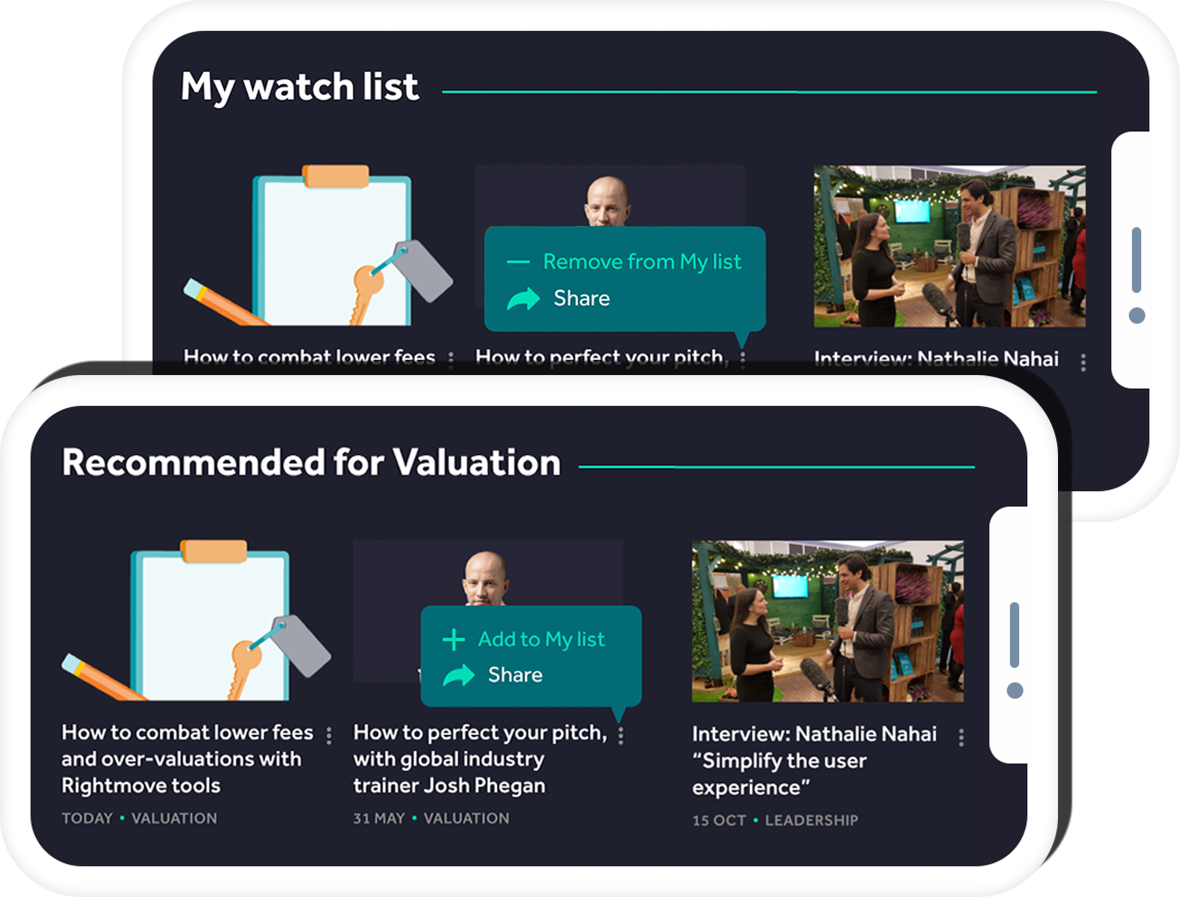 Create your personal
watch list:
Save and watch later, keep track of the next live broadcast or save a series of talks from your favourite speaker?
To create your watch list just click the little dots on or in each post and select add to list.
Likewise, you can remove something from the watch list in the same way. Just click the three dots.
It's all about
you

!

Make changes to and update your profile information, change your password and log out in your profile section.