Get peace of mind with automated referencing compliance
Categories: Legislation
---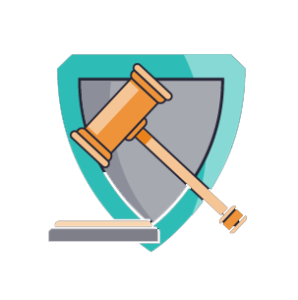 The Property Ombudsman has handed out thousands of pounds worth of awards against letting agents stating non-compliance with section 11G of their Code of Practice for Residential Letting Agents.
If you're a member of TPO, do you have an audit trail showing your landlords have seen every reference? If not, you risk not being able to demonstrate compliance with TPO's Code of Practice – increasing the likelihood of an award against you.
Van Mildert's free Compliance Shield enables you to easily demonstrate your compliance with this crucial part of the TPO Code by automating the sign off process and providing an easily accessible audit trail.
How it works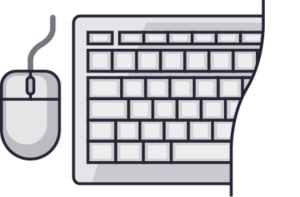 1. An automated email is sent to your landlord to sign off the reference, with chasing if needed from Val Mildert. Click a button in your CRM to order your reference.
2. Once the reference is signed off by the landlord, it's stored and easily accessible – providing an easy audit trail.
3. Sit back and enjoy the peace of mind knowing that your referencing is fully compliant.
Get in touch today to request a call back and find out more.