We're thrilled to announce the line-up of trainers who will be contributing to your online learning for our new Level 3 qualification – the Certificate for Estate and Lettings Agents (CELA). These trainers are leaders in their respective fields and, together, will provide you with the most-rounded agency training available.
For more info on CELA head back to our dedicated CELA page.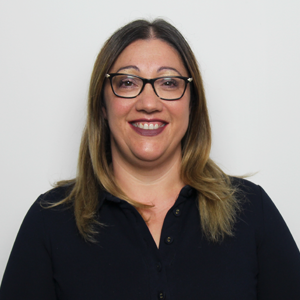 Lesley Horton – Deputy Ombudsman at The Property Ombudsman
Complaint Handling and Codes of Practice
Lesley Horton is the Deputy Ombudsman at The Property Ombudsman. Lesley's expertise derives from spending the majority of her career working in a regulatory environment; building systems and processes that were responsive to consumer need.
Optimising consumer experience is at the heart of her ethos, as is working with industry leaders to improve standards.
Here is what Lesley had to say about CELA and the content she is covering: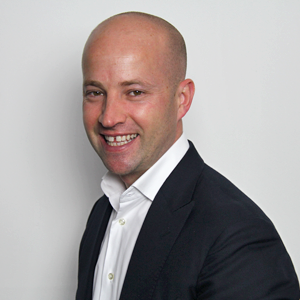 Josh Phegan – Global Estate Agency Trainer and Coach
Viewings, Offers and Prospecting
Josh Phegan is the internationally renowned speaker, trainer and coach for high-performance real estate agents. He is the preferred trainer for Australia's top 100 agents and top 50 women in real estate.
Josh personally coaches some of the who's who in the real estate industry. He works with new, emerging and high-performance agents, with his number 1 sales agent writing in excess of $11m in fees.
Here is what Josh had to say about CELA and the content he is covering: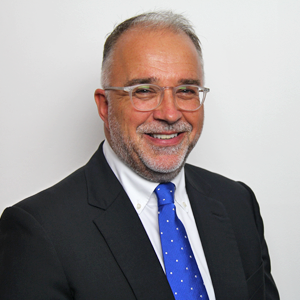 Richard Rawlings – Estate Agency Trainer and Coach
Agency Knowledge, Valuation and Negotiation
Richard Rawlings is one of the UK's best-known, experienced and innovative estate agency trainers.
After running successful estate agencies he has spent the past 20 years training, and learning from, thousands of estate agents across the globe. His clients range from major corporates to small independents.
He has founded a number of estate agency support businesses and has won multiple industry awards. He also co-founded the Bloom Apprenticeship Academy and was involved in writing and delivering the associated Level 3 NVQ.
Here is what Richard had to say about CELA and the content he is covering: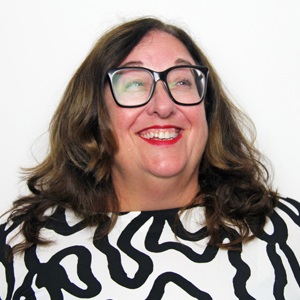 Susie Crolla – Managing Director at The Guild of Letting & Management Ltd
Lettings Legislation
Susie Crolla BA Hons LLB MPhil is Chief Executive of the Guild of Letting & Management.
Susie prides herself on being customer-focused and enjoys the opportunity to work closely with clients. Building relationships is at the heart of everything Susie does.
Here is what Susie had to say about CELA and the content she is covering: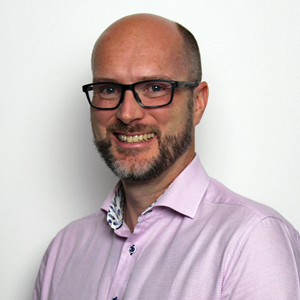 Dr David Smith – Partner at JMW Solicitors LLP
Agency Law
Dr David Smith is a lawyer specialising in residential property rights and agency. He has experience of a wide range of property litigation.
David has written or contributed to a number of books and journal articles and is highly sought after as a speaker and lecturer.
Here is what David had to say about CELA and the content he is covering: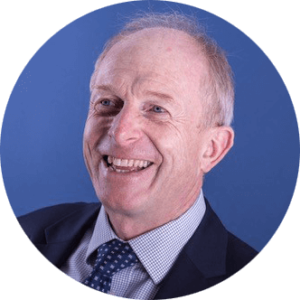 Frank Webster
Lettings Progression
Frank Webster is an industry leader and advisor. He is the former vice-chairman of Finders Keepers, the hugely successful Oxfordshire specialist lettings and property management company acquired by Countrywide in 2016.
In a 40 year agency career working his way up from negotiator to vice-chairman, Frank has a unique insight into the sector.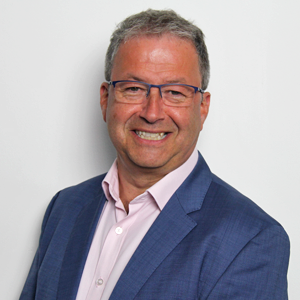 Peter Ambrose – Owner at The Partnership
Sales Progression
Peter Ambrose is founder of conveyancing firm The Partnership. In just over ten years, he has established the company as a highly respected brand, employing 80 people and completing over 3000 cases per year.
Peter has gained a reputation as a direct and highly informed commentator on the conveyancing industry. He is a regular contributor in the industry press, thanks to his knowledge of progression techniques, communication and his willingness to confront the issues of fraud and the impact of panel managers.
Here is what Peter had to say about CELA and the content he is covering: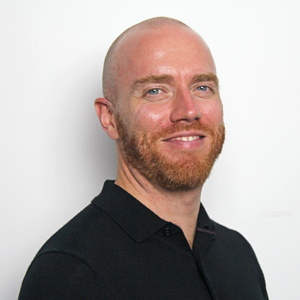 Alex Stretton – Property Photographer & Founder at Elements Property
Property Photography
Alex believes beautiful photos are the foundation of a great property listing, playing a major role in making a wonderful first impression in the hearts and minds of house-hunters. His mission is to banish all boring and poorly taken photos from property portals and high-street windows across the globe.
In 2015, he founded Elements Property to solve the problem of poorly marketed homes. Elements partner with estate and letting agents to edit the photos they take. To date, they've enhanced over 1.1 million property photos and helped over 2000 clients showcase their homes with maximum wow-factor.
Here is what Alex had to say about CELA and the content he is covering: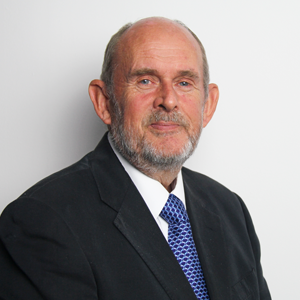 Michael Hare – Chartered Surveyor and Estate Agency Trainer
Sales Legislation
Michael Hare BSc LLM FRICS sat for many years as an examiner for Propertymark qualifications and was an assessor for the RICS.  He sees the Rightmove qualification as an exciting opportunity for those involved in property agency to obtain high quality training and acquire a broad range of skills.
Michael started his career in agency in 1973, qualifying as a Chartered Surveyor in 1978. Since 1981 he spent his working as a partner in two practices in Harrogate and then as a consultant with a specialist firm of surveyors, before his retirement in 2018.
Here is what Michael had to say about CELA and the content he is covering: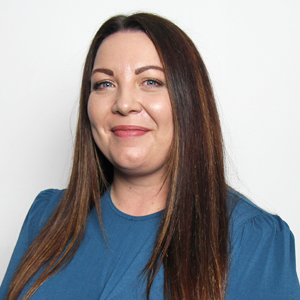 Lisa Gray – Customer Education Manager at Rightmove
Property Marketing, Statistics and Lettings Progression
With over 14 years on the front line of agency training at Rightmove, there will be few who have supported as many agency businesses in the UK as Lisa Gray. Her contact with such a large agency base, combined with direct access to the UK's most comprehensive industry insight, means that she is in a privileged position to help support the industry.
Lisa leads one of the most extensive programs of live online training to the UK's property industry through Rightmove's weekly webinar programme.
Here is what Lisa had to say about CELA and the content she is covering: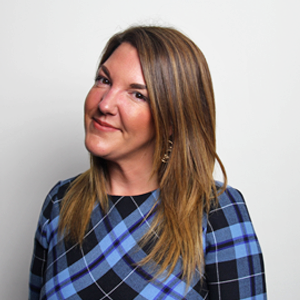 Emma Atkinson – People Development Director at Rightmove
Effective Communication
Emma has worked in people development for 20 years, including 12 years at Rightmove.  She has a passion for coaching sales professionals. This includes individuals stepping into their first sales roles to veterans with decades of experience.
Emma coaches teams in subjects ranging from mindset to granular elements of the sales process. She believes that the key to achieving the right outcomes is combining process improvements with customers' needs.
Here is what Emma had to say about CELA and the content she is covering: