Three great photography websites that won't cost you a penny to use
Categories: Maximising your Rightmove membership
---
Images are great at quickly grabbing attention and delivering a message to your customers. However, finding the right kind of photo you want to use which is also royalty free can be a difficult task.
We've hand-picked three websites where you can legally download free images to add into your blogs, use in social media or in your marketing artwork.
1) Unsplash.com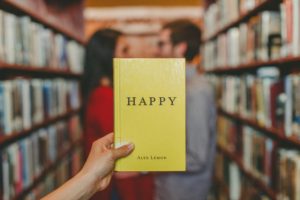 Why we love it: No Cliché shots just excellent 'artful' photos.
How to get the most from it: Use the search function to find images that will engage the reader and link to the topic of the blog.
2) Pixabay.com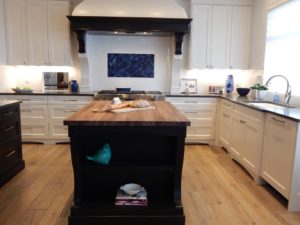 Why we love it: You get a choice of what format type you'd like to use, for example, images, illustrations or vector files.
How to get the most out of it: Be brief and precise when searching for images, through selecting the specific format type you want.
Why we love it: It has a great search function and new images are added frequently, so you won't be stuck for choice.
How to get the most out of it: Make sure to use their 'find it for me' tool!
Why should you use these websites?
Getting your images from a search engine, such as Google Images can land you in hot water. If you use a photo which requires a licence, you could be asked to pay for its usage. Things could get very expensive, very quickly!
You're free to use the images from the websites we have suggested without the worry of licences. They are really easy to download, often it's just a click of a button.
Find a style that suits your brand and fits well with the rest of your marketing. Make sure you are consistent with the images you pick.
Go ahead and get searching!