The Tenant Fees Act that came into effect on 1st June 2019 has meant that:
There are fewer barriers to tenants moving
The result:  you've got more potential leads to sort through
You can only take one holding deposit
The result: you must find the best quality tenant the first time
That's where the Rightmove Passport can help..
What is it?
It's a free tool for renters and Rightmove agents. It's an online profile that tenants fill out themselves that gives you the key information you need before you take an applicant to a viewing, including:
their moving requirements
their budget
their employment and income information
a soft credit-check (that won't affect their credit score)if the tenant shares the PDF of their passport with you
Help validating your tenant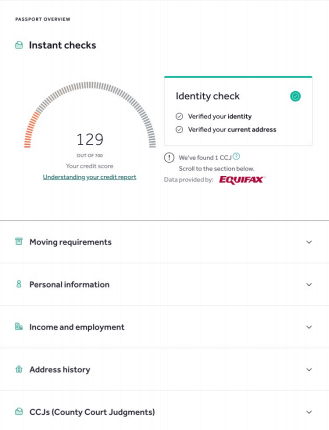 When a tenant chooses to do a soft credit check Equifax adds:
anti-money laundering check
identity validation
fraud protection database (CIFAS) check
You can see the identity checks only if the tenant shares the PDF of their passport and they've opted to complete the soft credit check.
What it does for you:
– so you can quickly spot: tenants who are proceedable and those that might require further checks. That could include something like spotting if a tenant has a CCJ (County Court Judgement).
– Saves you from duplicate conversations to get the same information from every tenant
– Helps validate the identity of the tenant
That way, you can do more of what matters.
What's in it for tenants:
– They can answer key questions once with all the information you need up-front so they don't have to keep answering the same questions over and over again, every time they enquire about a property (they don't like the repetition any more than you do!)
– They'll know their lead is being prioritised as a "pre-qualified" tenant
How does it work?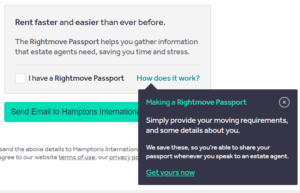 Tenants can create a Passport either before they send you a lead or after:
Creating one before they send a lead via the lettings lead form on Rightmove
Creating one here https://ready.rightmove.co.uk/ and sharing the Passport with you
It's free, it's no fuss and agents tell us it saves about 10 minutes of repetitive questioning every time you register an applicant.
You can use it for any tenant regardless of where you received their initial lead.
How to use the Rightmove Passport
Spot it
In your inbox: "Pre-qualified lettings enquiry" will appear in the subject line of your leads – these leads already have a Rightmove Passport

In Rightmove Plus: In your Lead Reports applicants with a Rightmove Passport will be highlighted with "Has Rightmove Passport"
Find it
To access the information contained in the Passport click:
The link in the lead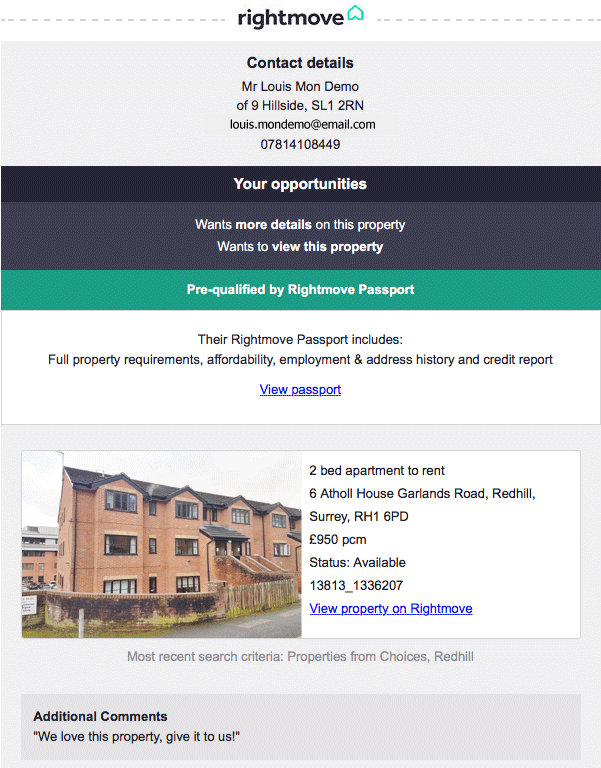 2. The Rightmove Passport in your Lead Reports in Rightmove Plus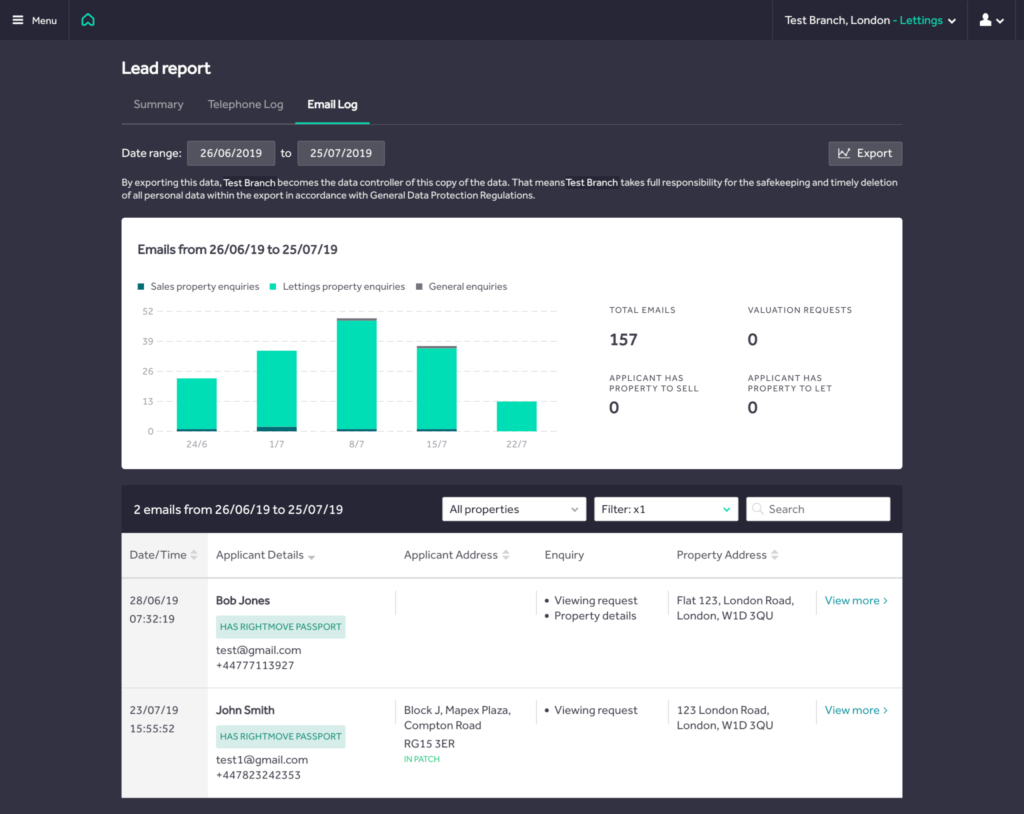 Let us know if you or your team can't access your Lead Reports in Rightmove Plus:
We may need to update your permissions in Rightmove Plus to allow you or your team members to access your Lead Reports. We restrict access to ensure your data and your customers' data is secure.
Ask our Customer Support Team to change your permissions by emailing at customersupport@rightmove.co.uk.
Present the best tenants to a landlord
Before you even take a tenant out on viewing we can help you spot the people who may warrant additional checks.
If your tenant shares the PDF of their Passport and chose to do the soft credit check you'll be able to spot:
Identity checks
Any County Court Judgements (CCJs)
Their credit score
That can help you save time in deciding which tenants to present to the landlord as being the most likely to be proceedable.
No credit check displayed on the PDF?

That could be because the tenant:
Chose not to fill out the credit check
Filled out the credit check incorrectly
Equifax hold insufficient credit information about the applicant (no/limited financial history)
There is some other security/verification issue
No credit check does not necessarily mean your applicant is not proceedable but it will give you an early indication that further checks may be required.