Q&A replay available for your home movers
Categories: Guest speakers & industry specialists
---
Recently, we've been hearing a lot from home movers who want to understand how the lockdown measures might affect their moving ambitions now, as well as the long-term impact those measures might have on the property market.
To help take the pressure off of agents to answer those questions, we ran a live Q&A on Tuesday 28th April specifically for home movers. Some of the questions covered were:
Are any property transactions still going through?
As a buyer should I renegotiate the price of a property I've already made an offer on?
Should I take my property off the market?
Are property prices likely to drop after lockdown?
Is now a good time to buy to let?
What do you think will happen to mortgage rates?
My flat is under offer, will my buyer withdraw?
Do you think the government is likely to introduce any incentives, such as a change to stamp duty?
When do you think physical viewings will again be possible?
Click below to open the blog post to share with your clients: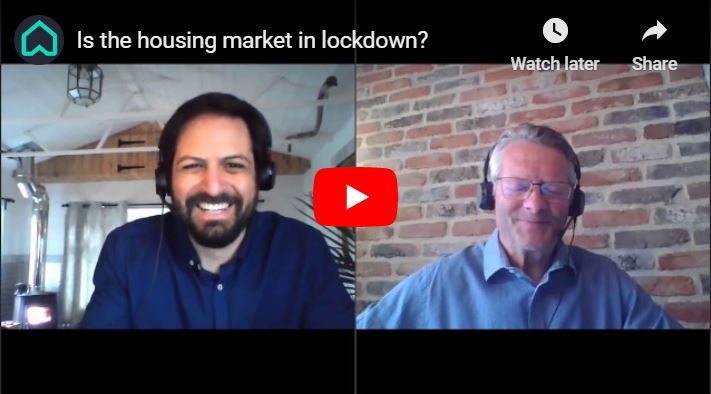 As government guidance changes over the coming weeks and months, we'll continue to run these sessions for home movers. You can stay up to date on all the latest guidance issued to home movers from Rightmove here.