5 steps to exceptional experiences – Penny Blake
Live Webinar Recorded: 14th June 2018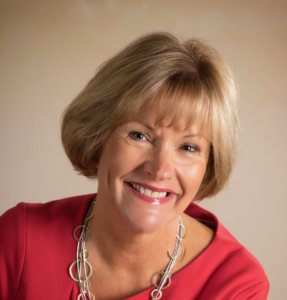 The experience you give your customers is so important. One person can destroy the reputation of any brand in seconds.
Internationally renowned consultant Penny Blake looks at the importance of managing every expectation your customer has and that all interactions with your company are positive – including the impact of the service you deliver over the phone and face to face.
Penny started Penny Blakes Associates in 1990 in response to a need across industries for a consultancy specialising in training businesses to be customer driven, not just product driven. The techniques she teaches have transformed organisations all around the world!
In 45 minutes Penny covers:
• Levels of Service
• Moments of Truth
• Language
• Emotional You
• Rational you 
Download:
Positive and negative language