Legislation Live: Streamed live from The Barbican, London. December 5th, 2017 from 10am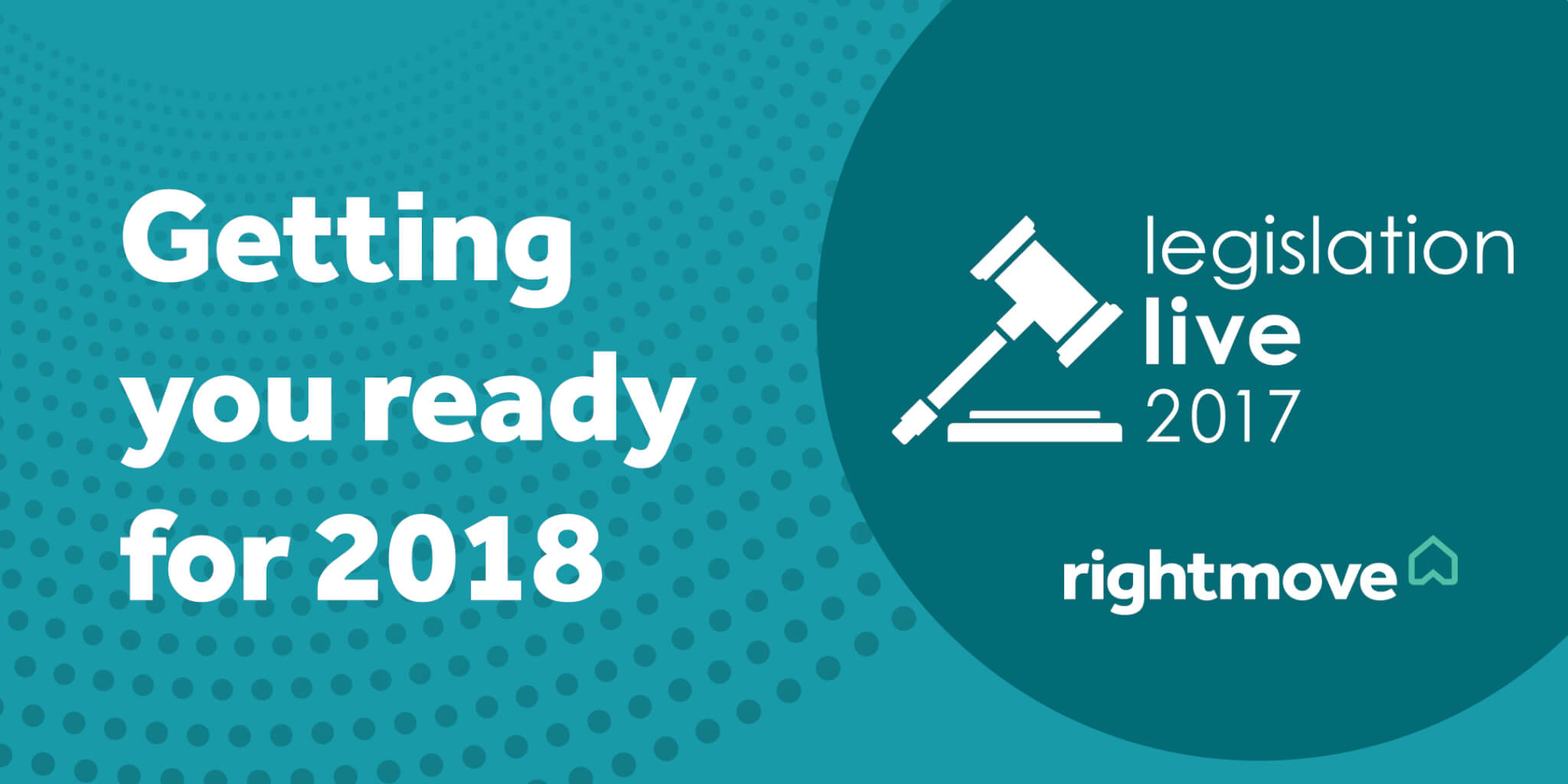 Changes in legislation are important and have a direct impact on you and your business. This could be anything from the day to day processes, or even the way you earn your fees.
In extreme cases, non compliance could see you out of pocket with fines or even gaining a criminal record.
Joining us for a sold out event on 5th December, we bring, in legislation experts to set the record straight and help you go into the new year armed with knowledge about some of the most important aspects of legislation relevant to your business.
We'll be live streaming all the talks from the main stage, right here live in the Hub.
You'll need to be logged in to the Rightmove Hub to watch the stream. If you don't have an account yet, it's easy and free to sign up. Just click Register below if you see the button. If you're logged in, you'll see the placeholder video below.