Learn from the best at the EA Masters
We're excited to once again be principal partners of the EA Masters, the industry's biggest and best event, taking place on 12th October in London.

If you haven't booked your tickets yet, what are you waiting for?
Book your tickets
Here are 4 reasons why this year's EA Masters is well worth attending.
A world class speaker line-up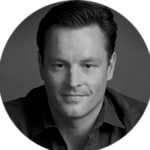 Alexander Phillips – Australia's no.1 estate agent
How can one agent earn $10m per year in commission? Australia's number 1 estate agent will share his secrets. Not to be missed!  Alexander will also be running a 2.5 hour workshop the day before his keynote speech.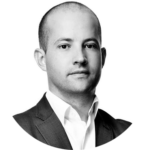 Josh Phegan – global estate agency trainer
As a leading estate agent trainer, Josh Phegan has a locker full of tips and tricks to help you justify your fee and fight against fee reductions. His 20 minute slot is sure to whizz by.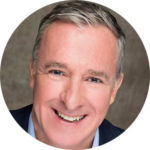 Peter Knight – founder, Property Academy & The Best Estate Agent Guide
20 innovations you should consider to maximise your success in 2019. Peter will also share the learnings from carrying out over 50,000 mystery shops for the Best Estate Agent Guide 2019, along with vital insights from the Property Academy's 2018 Home Moving Trends Survey.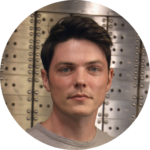 Rob Symes – Rightmove
By assessing the whole of the industry for the 2019 Best Estate Agent Guide, we've unearthed valuable insights into what makes an agent truly exceptional. Rob will share what exactly it takes to be in the top 5% of agents, and how this compares to the average agent.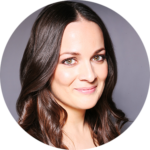 Nathalie Nahai – International speaker and author
Understand the psychology of persuasion to help you design more effective products and services. What simple changes can you make to your website to immediately influence your results?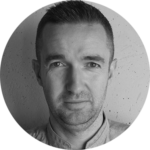 Robin Clifford – AirBnB
Millennials are your customers of tomorrow…and today. How have AirBnB got under the skin of this key audience and how can you do the same in your agency?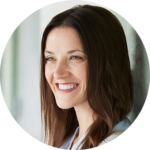 Hilary Corna – former senior executive for Toyota
After leading change in Toyota dealerships across 14 countries, Hilary Corna has a wealth of experience that she's distilled into important principles for you to take on board when understanding and resolving issues in your business.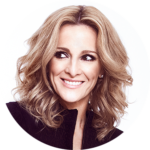 Hosted by TV's Gabby Logan.
Network with leading agents
As a celebration of the industry's highest achieving estate agents, the energy in the room at the EA Masters is like no other conference. It's your chance to meet and network with leading agents from all over the UK and share your experiences with like-minded peers.
Check out the latest innovations
Over 50 of the industry's leading suppliers will be exhibiting their latest products and services. Find out about the latest industry tech and how this can help your business be more effective.
Come and say hi to us!
As principal partners of the event, the Rightmove team will be at the event all day, so please pop over to our stand to say hello. We'll also be able to share the results for each of your branches in the 2019 Best Estate Agent Guide assessment.
Find out more and book your tickets here:
Find out more
Still not sure? Watch the highlights from the 2017 event here: