Buyer and vendor insights
Categories: Maximising your Rightmove membership
---
When planning your marketing strategy, allocating resources and pitching your services, it helps to understand not just your local property market, but also what motivates the people in that market to buy and sell property.
To help you get a snapshot of what the current market looks like, we surveyed people saying they were planning to buy in the next 12 months to learn a little more about what's important to them and why they're looking to move. Here's what they had to say…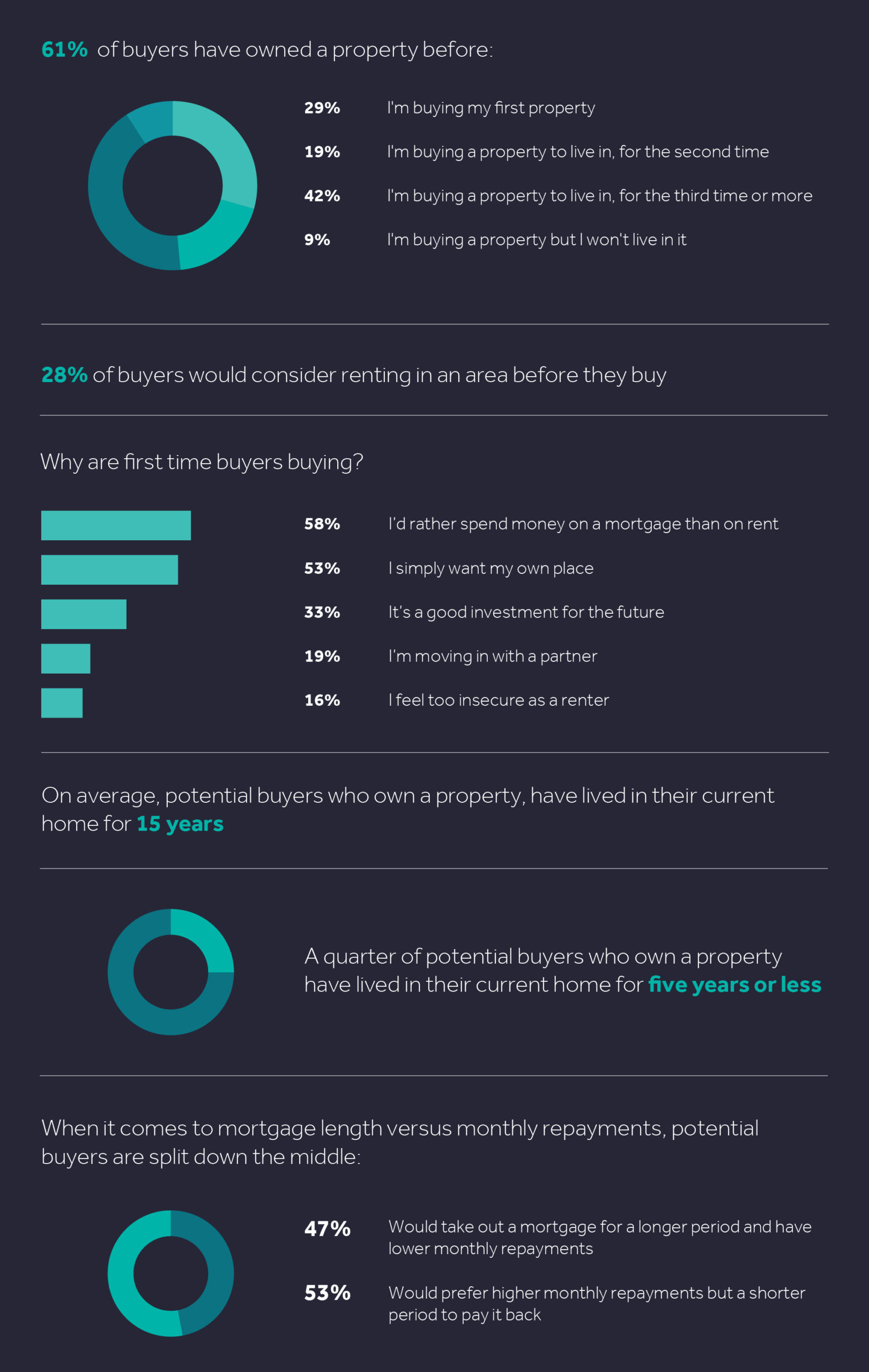 Source: Rightmove consumer survey 2019
You can find these insights and more in the 2019/20 edition of the Little Blue Book, available online here.
Stay up to date with the latest news and insights from Rightmove – follow us on LinkedIn